SIMPLE

Bakersfield Property Inspections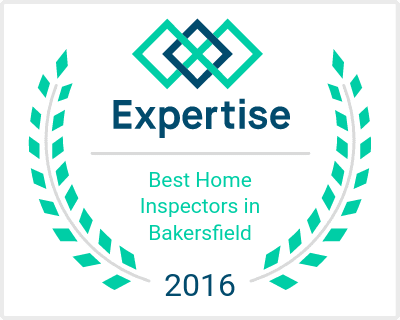 Click Here To Schedule An Inspection!
Real Estate AgentsProperty Owners

Bakersfield, Taft, Arvin, Shafter, Delano, Tehachapi Home Inspector (And Surrounding Areas)
Are you looking for a Bakersfield Home Inspector? Black Label Inspections is a company that you can trust! With over 14 years of experience in the construction industry, we are confident that we will give you the best Bakersfield home inspection experience. In fact, the International Association of Certified Home Inspectors (InterNACHI),  backs us with a $10,000 Honor Guarantee! 
Not to mention, we also have our own personal 200%, No-Risk Guarantee! If you feel that we did not complete our inspection in accordance with our Standards of Practice, we will reimburse the inspection fee AND pay for a different inspector**.
Take a look at what some of our Customers are saying about us.
REVIEW - "Black Label Inspections was helpful, quick and an overall outstanding experience. Performs the job at the highest level"
REVIEW - "William (the inspector) met me at the house after he finished and went over all of his findings. I found him to be friendly and very thorough. I would definitely recommend Black Label Inspections" 
(**MUST BE AN EQUAL OR LESSER INSPECTION FEE)
Trusted by:
Black Label Home Inspections is a quality driven, trusted home inspection company based out of Bakersfield, Ca. Certified with the International Association of Certified Home Inspectors. Protected with a one million dollar insurance policy. Black Label Inspections has been described by real estate professionals as thorough, helpful, friendly, and educational to clients. You can trust us through the entire home inspection process.